More than 30 years dedicated to textile excellence
Quality and Reliance: the cornerstones of our company
JG Têxteis S.A. was founded in 1992 and is headquartered in Barcelos, in the north of the country, in a region with a long tradition in the textile industry. It's a company with more than 30 years of experience in the outerwear market for men, women and kids clothing.
With the highest quality standards always in mind, we invested in our people and technology to give the client the best solution on the market.
Nowadays, our work is 100% exports for countries such as France, Italy, Germany, Netherlands and Belgium
Some of our customers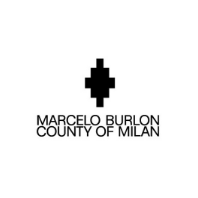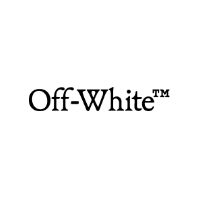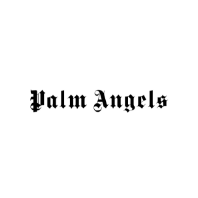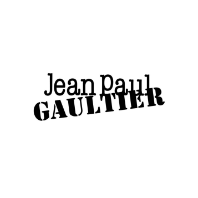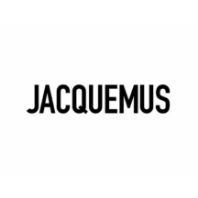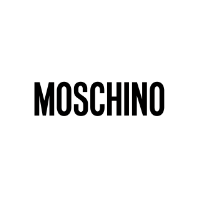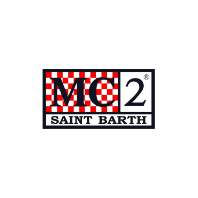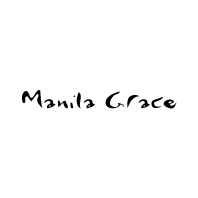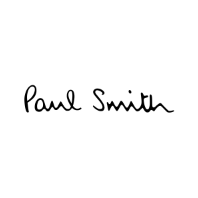 Certifications
Our main goal as a company is to always be on the front line of the textile markets, providing our client with the best possible solutions and service in the most sustainable way. In order to do so, we are certified with ISO 9001 Quality Management, GOTS and OCS.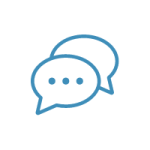 Commercial / R&D / Follow Up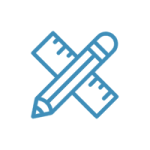 Pattern making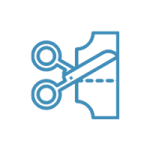 Cutting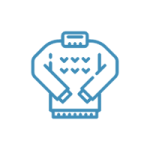 Sewing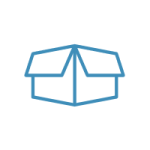 Ironing / Finishing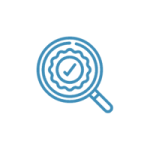 Quality Control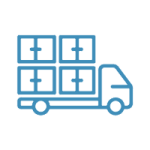 Shipment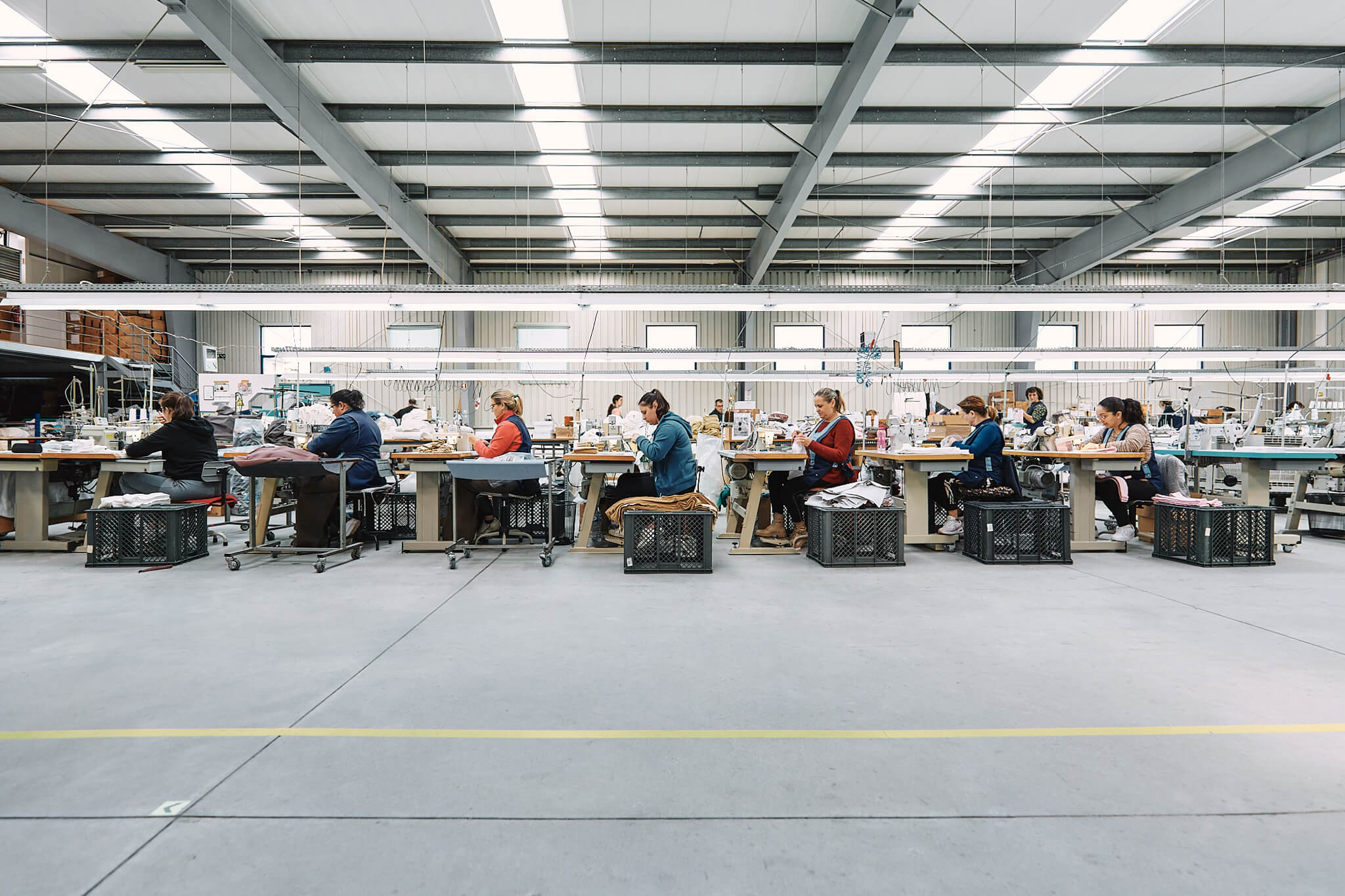 Highly qualified and efficient team: the secret to success
As a company, we believe in training and specialization of our people so that we have a team capable of responding to all the challenges of our production services and phases. We also work with the latest and most advanced software both in our production and commercial services.
We especially assure that our QC department is capable of dealing with the highest of the standards.
Our success is due to very important partnerships (Fúsão Print, Neivacor and Dimensão Rebelde) that allow us to offer the customer a complete and quality service that includes stamping and other printing and specific applications on fabrics. JG Têxteis S. A. prides itself on its ability to meet deadlines, as well as on presenting competitive values in the textile market.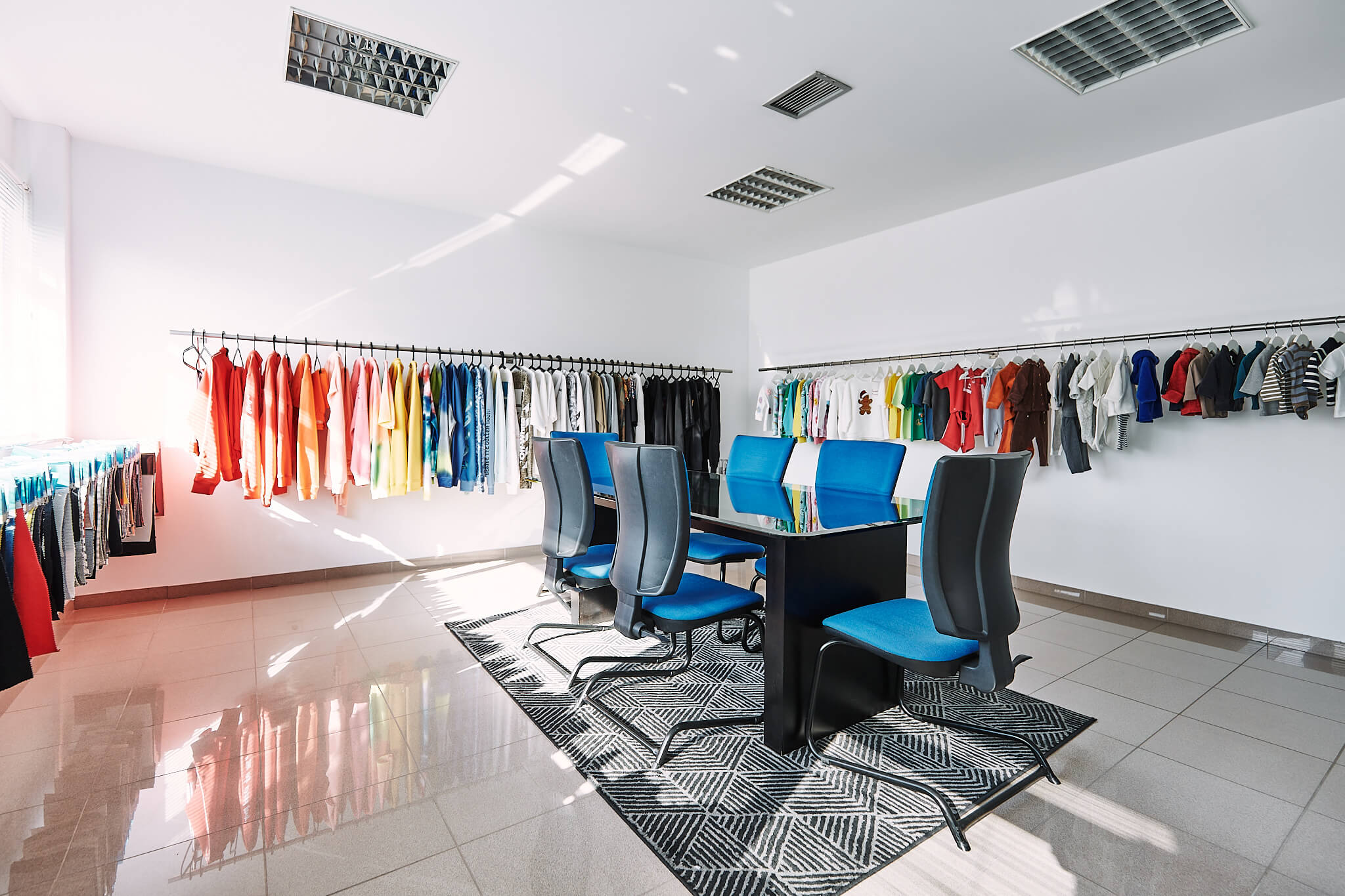 Rua de Santo António, nº2
E: comercial@jgtexteis.pt